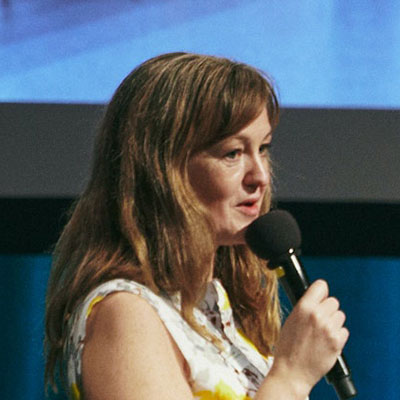 "Kent is an unthreatening master in attracting the innovative power of our small and medium-sized companies. No one is as keen on building dream teams, seeking the right expertise and funding and choosing the way forward for companies. Kent is a great inspiration and role model! A good day at work is a day when I work with Kent."
– Katarina Nordström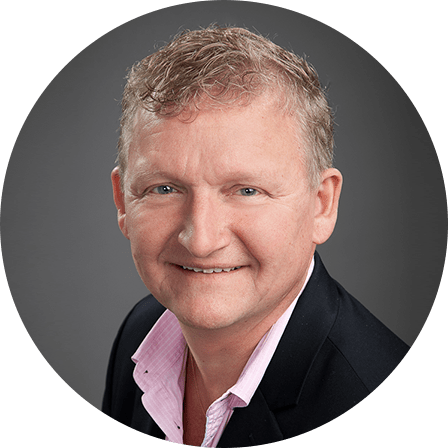 Kent Rundgren
My passion has always been in entrepreneurship, innovation Eco-system and business development. I am a positive and hardworking Chemist with a PhD in Engineering Ceramics. I am burning for to create sustainable business and product development on a global market for my clients (Small Business), for our children and for a green glob.
Active in the Swedish and European innovation system for more than 20 years, for example via the network Industriell Dynamik, Enterprise Europe Network, Technology Brokers, Connect Sweden, Västsvenska Handelskammaren, InnoEnergy, EIT Raw Material, and more
Has built up a large customer base of globally growing and innovative SMEs
Love communication, social media and creating encounters between people
Has run a significant number of collaborative projects, where SMEs, researchers and societal actors are active with joint R&D projects with researchers in the innovation system
Craftsmanship – my ability to identify R&D challenges regardless of type of innovation, create / broker R&D teams (Dreamteam of researchers and experts + the company of course), write winning applications and coordinate projects to develop, test and verify new sustainable products and services
Has researched and have a doctoral thesis in Ceramic Materials.